The Five Best Video Cards for Mining Ethereum on a Budget in 2017
Mining crypto currency like Ethereum is not only a question of technology but also a question of economics. In case you are yet to realize the importance of calculating and managing ROI in mining Ethereum or as a matter of fact any other crypto currency, let me ease your research and cut to the point. Mining depends on the capability of the hardware being used (what you already know) but the capability of the hardware has a direct impact on (what you do not know) the cost of mining in the form of electricity consumption and maintenance charges. Now that you know that there is more than just power of the machine to be considered, let us look at the 5 most budget-friendly video cards for efficient Ethereum mining.
Nvidia GTX 1070
Surprisingly, Nvidia is more than just gaming. The GTX 1070 by the hardware giant can be used for mining Ether rather efficiently. With just a few minor tweaks and a little bit of experimentation, a miner can achieve a hash rate of more than 30 MH/s. Some miners have even reported a rate of 32 MH/s at a mere 140 Watts of consumption.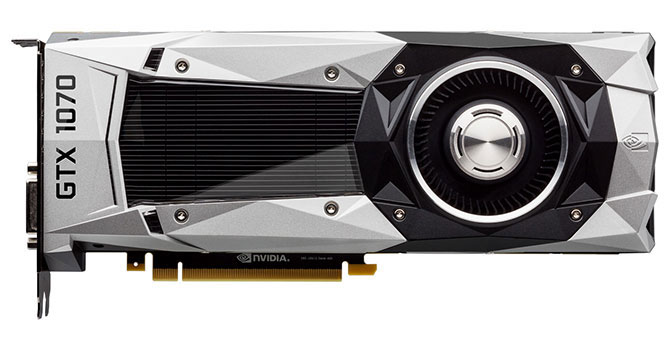 AMD Radeon RX 480
Radeon RX 480 might not be the best performer but considering the return on investment made onto this video card, it simply outperforms any other GPU currently available in the market. A single unit of RX 480 can give you a hashing rate of up to 24 MH/s while consuming around 80-100 Watts. The performance can be improved up to 27 MH/s at same or lesser power by employing a few BIOS modifications.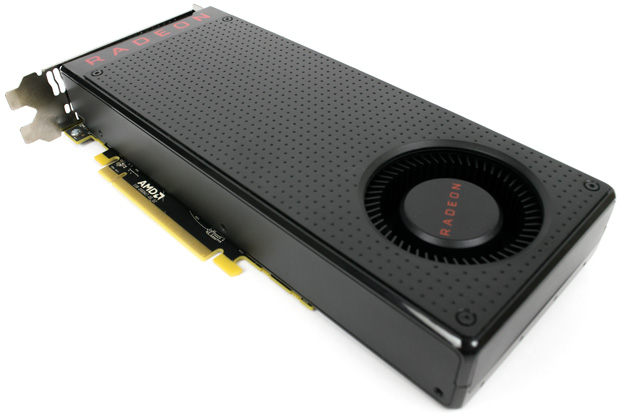 AMD Radeon RX 580
The successor of RX 480 is RX 580 and although it costs a little more than RX 480, it eventually out performs RX 480. A little bit of modification and after a few accessories, this baby can give a miner an ability to hash at the rate of 29 MH/s with just under 135 watts of power. No surprise that the world is running out of RX 580/570.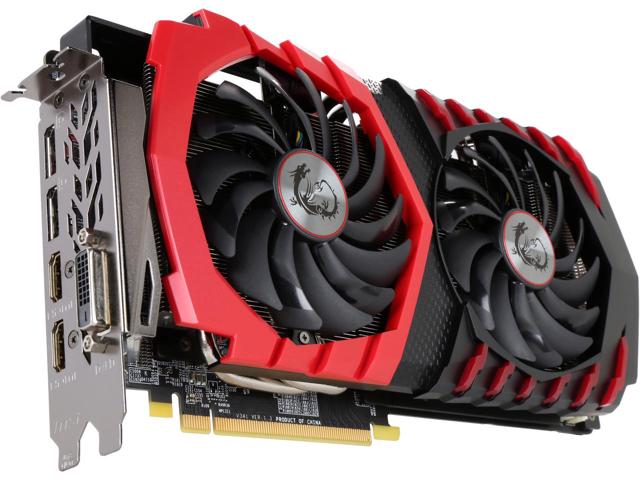 AMD Radeon HD 7990
What was once regarded as a powerful gaming graphic card is now known as a powerful Ethereum mining card. Although it is a bit pricey but considering the hash rate of 36 MH/s, it is a decent enough deal. Buying a Radeon HD 7990 can be made even more comfortable and economical if you are able to find one in the second-hand market. Another factor that forced me to include this card in the economical GPU for ether mining is the fact that it consumes a lot less power as compared to its closest competitors while giving a better performance.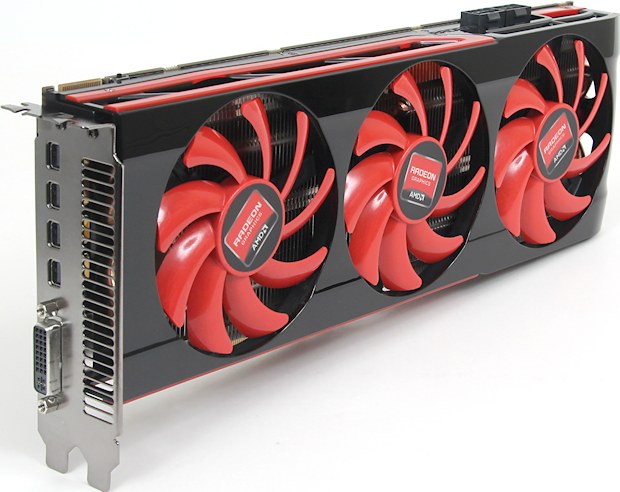 AMD Radeon R9 295X2
Not very popular among the miners, but this is a mean machine that can achieve a hashing speed of more than 45 MH/s while consuming just enough power to make it a sweet deal considering the ROI side of mining Ethereum. The Radeon R9 costs more than half a grand online; and unless you cannot find it in the second-hand market or if you do not know what you are doing (do your math), avoid using the R9 and opt for any of the four cards mentioned above.